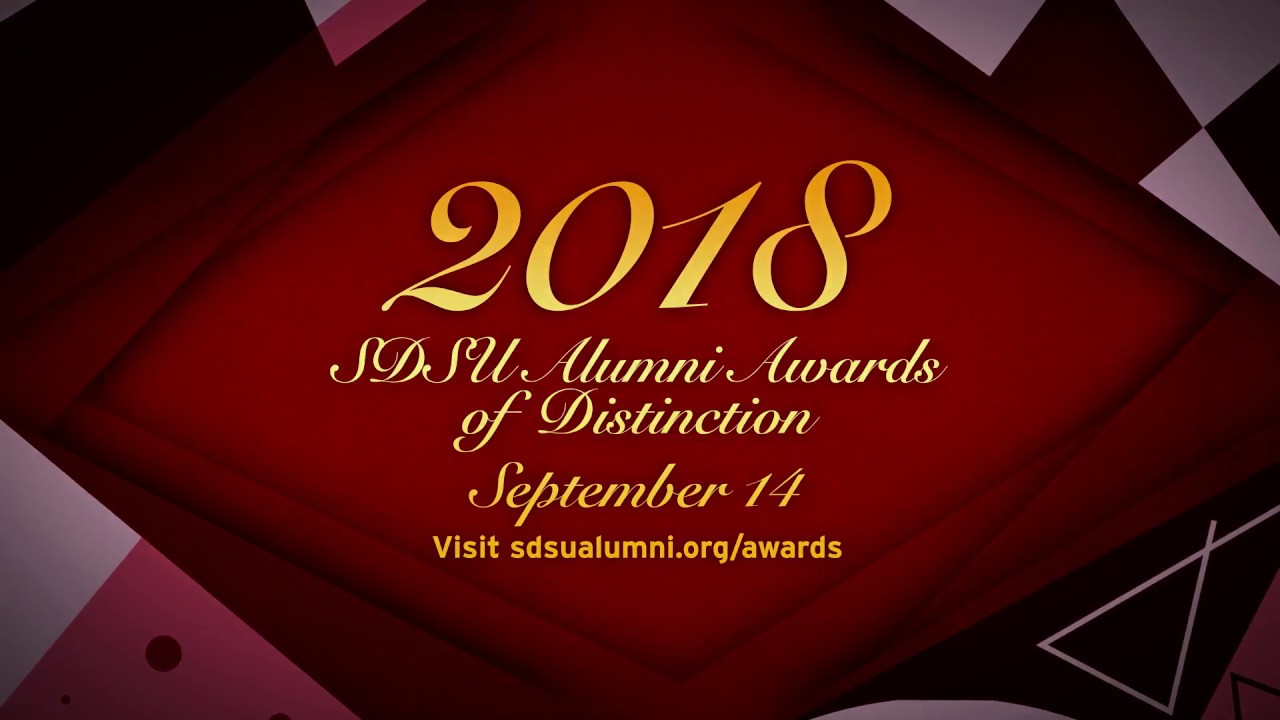 News
March 24, 2018
San Diego State University - Imperial Valley 1st Annual Softball Tournament to be held on Abe Gonzalez Park, Brawley, California, on the Saturday, March 24, 2018. To register please call (760) 768-5540 or Email us at eden.padilla.as@gmail.com . Benefitting scholarships for San Diego State University - Imperial Valley students
January 31, 2018
Adela de la Torre becomes the ninth permanent president of SDSU and the first woman to serve in that role. The California State University (CSU) Board of Trustees has appointed Adela de la Torre to serve as president of San Diego State University. De la Torre currently serves as vice chancellor, student affairs and campus diversity at the University of California, Davis.
January 17, 2018
We would like to cordially invite you to join the on-Campus effort with students and faculty/staff, Fighting Hunger Doesn't Take A Spring Break "Food Drive" @ SDSU-Imperial Valley from 1/17/2018 to 3/23/2018, i.e. from the first day of classes of the spring semester to the last day of classes before spring break, alongside the Associated Students Council to kindheartedly fill-up the displayed blue barrels throughout SDSU-Imperial Valley with non-perishable food pantry items.
December 1, 2017
In 1959, the vision and hard work of many community leaders from all over Imperial County came to fruition with the establishment of San Diego State University Imperial Valley (SDSU IV). Today, SDSU IV serves over 900 students a year with 10 undergraduate degrees, 3 teaching credentials, and 1 master's degree program. The time has come for SDSU IV to once again grow and transform to better serve our community.